Our Story
Welcome to Riff Mag, the online home for all things guitar!
We're a passionate group of guitar enthusiasts who came together because of our shared love for these iconic instruments. We understand the special bond between a guitarist and their guitar, and we're here to celebrate and improve that connection in every way possible. 
Our Mission
At Riff Mag, our mission is crystal clear: to be your go-to source for everything related to guitars. Whether you're a seasoned pro or just starting out, we're dedicated to providing you with a comprehensive hub of information, inspiration, and resources to enhance your guitar-playing journey. Whether you're strumming around a campfire, rocking out on stage, or taking your first steps into the world of music, we're your trusted partner every step of the way.
Our Team
Our team is a diverse bunch of guitar enthusiasts, each bringing their unique expertise to Riff Mag: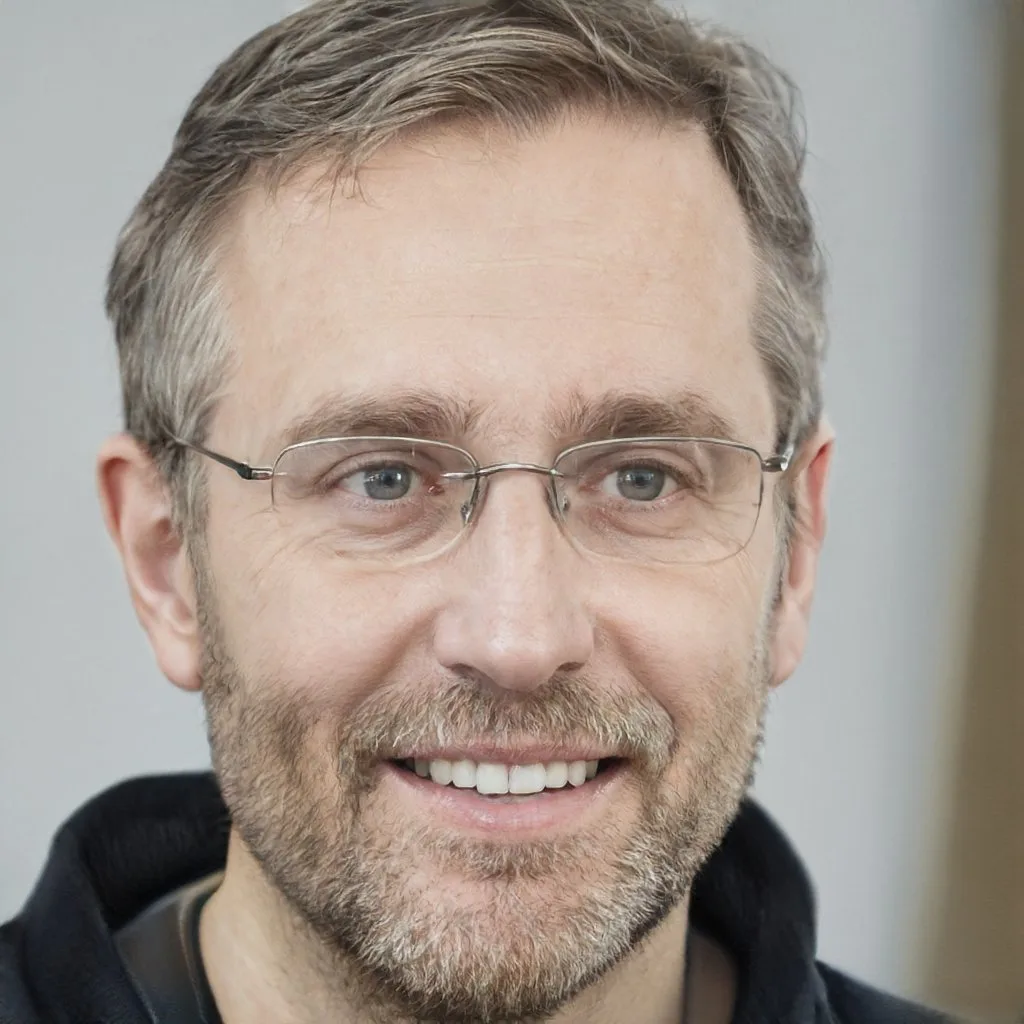 Musician, Founder and Editor of Riff-Mag
Gary has been in love with music since he was a child. His passion is guitars and everything related to them. He is the founder of Riff-Mag and can't wait to share his knowledge with you.
Professional Guitar Player and Author of Riff-Mag
Meet Anton, our resident guitar guru. With years of strumming and two local hardcore bands under his belt, he's a true guitar expert. Anton's here to share his wealth of knowledge, so get ready to learn and rock out with him!
Professional Guitar Player and Author of Riff-Mag
Boyko has been playing the electric guitar since teenager. With more than 15 years of experience, numerous concerts, gigs and recorded songs, he is your Go-to source for anything related to electric guitars and heavy metal.
If you have questions, comments, or want to collaborate, please don't hesitate to reach out. We're always excited to hear from fellow guitar enthusiasts like you.
Happy Strumming!
The Riff Mag Team