About Riff-Mag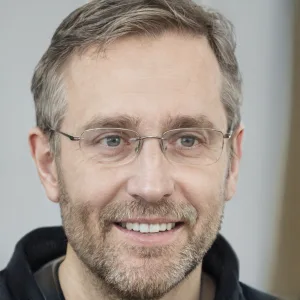 Riff Mag is an online magazine dedicated to providing readers with the latest news, updates, and resources related to guitars. We have articles on different guitar types such as acoustic, electric, and classical guitars. As well as reviews about the best guitar brands and models for beginners to experts.
We are here to help you find the right guitar for your needs, as well as to provide tips on how to make the most out of playing it. Whether you're a beginner or an experienced guitarist, we have something for everyone. We also offer advice on maintenance and repair techniques, so you can keep your guitar in great condition and sounding its best.
Riff Mag is also a great resource for musicians looking to expand their knowledge. We have interviews with professionals, instructional videos and articles, recommendations on songwriting, and much more. Whether you're just starting out or have been playing for years, there's something here that can take your playing to the next level.
We are passionate about guitars and the joy they bring to our lives. We strive to provide an engaging, informative resource that can help you make the most of your musical journey. Thanks for joining us!
For any questions or comments, please contact us. We look forward to hearing from you!
Happy Strumming!
Riff Mag Team.