Steve Morse, along with Neal Morse, Mike Portnoy, Dave LaRue, and Casey McPherson, form the new superband Flying Colors. With their self-titled album, they created an incredible style of music, combining metal, folk, pop, and prog.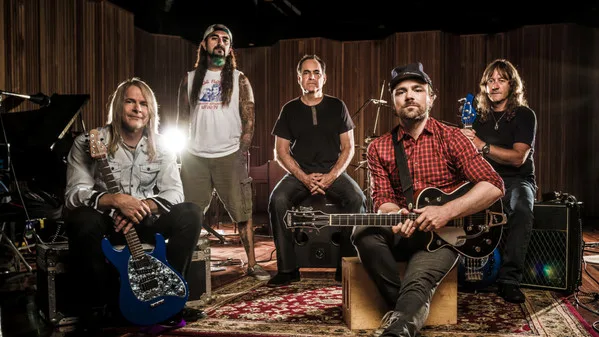 In an interview, Morse said that at the beginning, they had a specific idea of ​​how the album should sound, but then they decided to record whatever they liked.
He also reveals that his solos in the album are entirely improvised.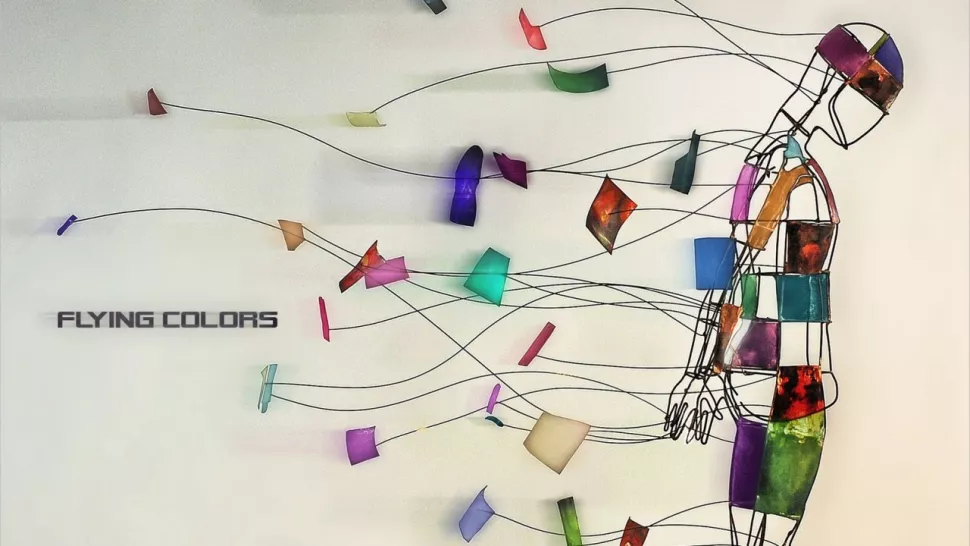 His favorite song is "Infinite Fire", although he likes all the songs they've created. And they are:
"Blue ocean"
"Shoulda coulda woulda"
"Kayla"
"The storm"
"Forever in a daze"
"Love is what i'm waiting for"
"Everything changes"
"Better than walking away"
"All falls down"
"Fool in my heart"
"Infinite fire"
---
Steve Morse: Lead and Rhythm Guitar
Neal Morse: Keyboard, Vocals
Casey McPherson: Vocals, Keyboards, Rhythm Guitar
Dave LaRue: Bass Guitar
Mike Portnoy: Drums, Percussion, Vocals
---
Gary has been in love with music since he was a child. His passion is guitars and everything related to them. He is the founder of
Riff-Mag and can't wait to share his knowledge with you.