"Michael Schenker's Temple" of Rock release their second album, "Bridge The Gap."
The legend Michael Schenker shared in an interview that, looking back, he sees three stages in his life. The first stage is when he begins his development as a musician. The second stage connects him with the beginning of his personal development. And the last, third stage of his life, he dedicates himself to celebrating the era of rock music.
"Around 2008, when I started the "In The Midst Of Beauty" record, I started to develop an incredible liking for playing live. I couldn't understand that, but I figured that I just needed to celebrate the era of rock music that I come from. And it's an era that started with Led Zeppelin and Deep Purple, and Black Sabbath, and so on. They laid the foundations for that era. The '70s were the pillars, the '80s were the bricks and the clay, and now we're coming to the roofing. People like Gary Moore, and Ronnie James Dio, and Lou Reed passes away, and sooner or later we're all just a memory. My dad used to be an engineer, he was building houses, and every time he came to the roofing part, there would be a big celebration. So that's what it feels like to me, where I'm at. So, having done all the work in the middle years of my life, I'm now back in the loop of rock and roll celebrating that era of rock."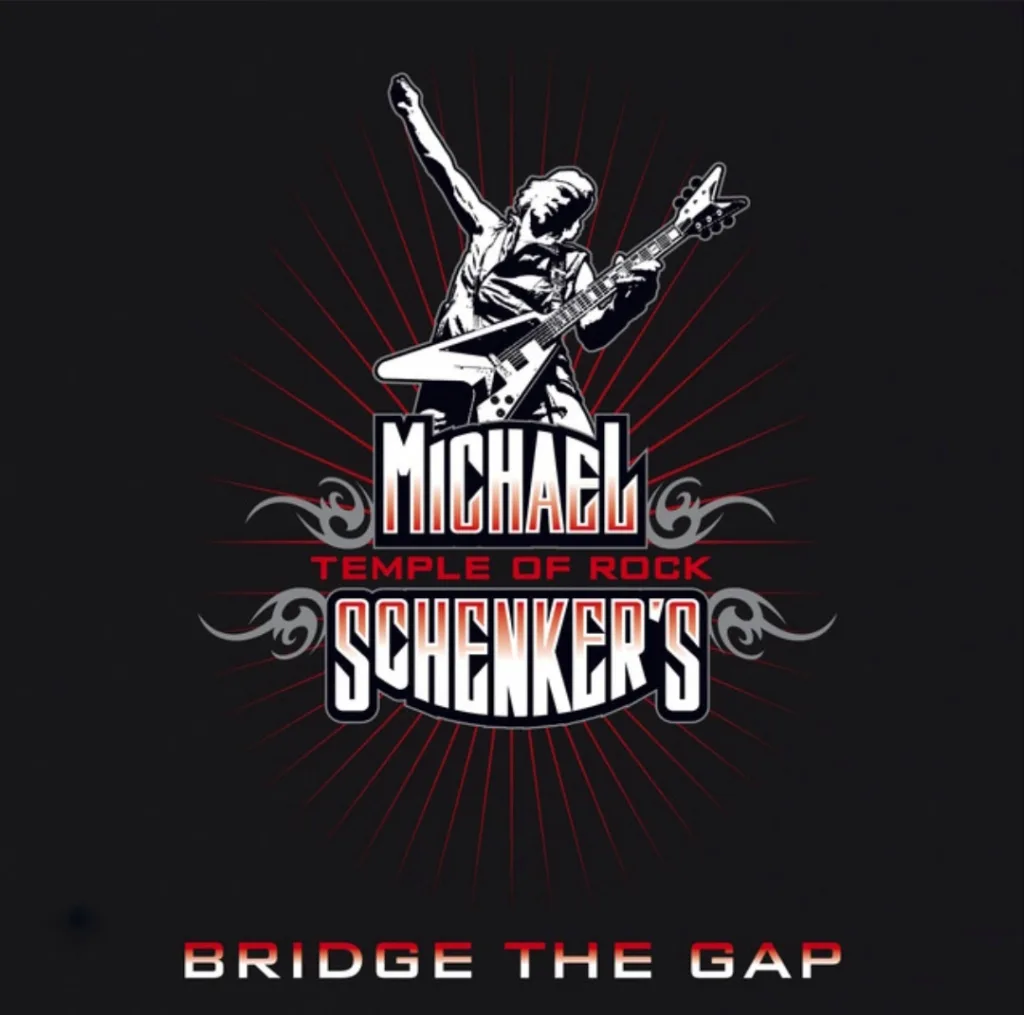 The official release date of the album is 7 January 2014.
Gary has been in love with music since he was a child. His passion is guitars and everything related to them. He is the founder of
Riff-Mag and can't wait to share his knowledge with you.